Sara Ali Khan on Sara Ali Khan-Amrita Singh Divorce: Bollywood actress Sara Ali Khan is known for her daring style. She talks openly about her personal life and her same frankness is seen once again. Sara has spoken about her parents' divorce in an interview. She said, it's very simple. There are two options if you see. Either you can live in the same house where no one is happy or live separately where everyone is happy in their own world.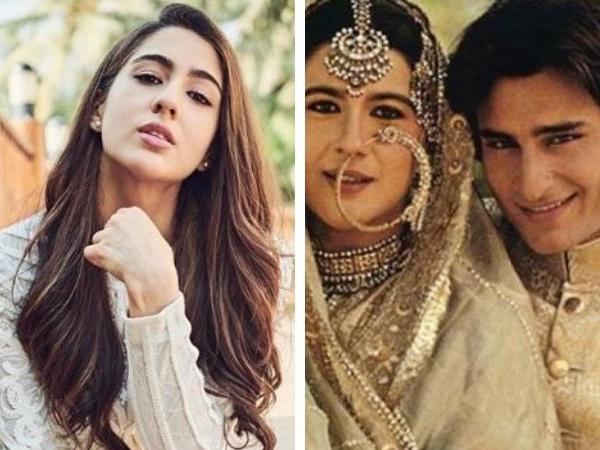 This way you get to see a different kind of love and warmth of relationships when you meet. I live with my mother. She is my best friend who means everything to me. My father is always available on phone and I can meet him whenever I want. I don't think they both were happy together and so the decision to part ways at that time was the best. Both of them are now happy in their respective worlds and that is why their children are also happy. We are all happy and so everything happens for a reason.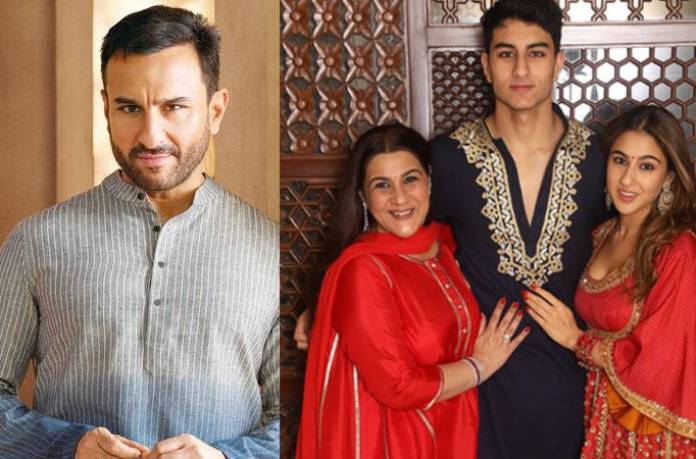 Sara's parents Saif Ali Khan and Amrita Singh were divorced by mutual consent after 13 years of marriage. Both of them got secretly married in 1999 and then became parents to Sara Ali Khan and Ibrahim Ali Khan Pataudi. Amrita Singh was handed over the custody of both the children after the divorce. Saif had a love marriage with Kareena Kapoor in 2012 after his divorce from Amrita. Saif became a father of two after marrying Kareena. His first son Taimur Ali Khan was born in 2016, while the second son was born on February 21 this year and was named Jeh Ali Khan.      
Also Read : 
Sara Ali Khan suffered from a nose injury, Her aunt Saba Ali Khan explains her condition.
Saif Ali Khan had to pay crores of rupees in lieu of divorce from Amrita Singh and it emptied his bank accounts.